Search Results for Tag: streaming
How to unlock the full potential of online video even on low-quality networks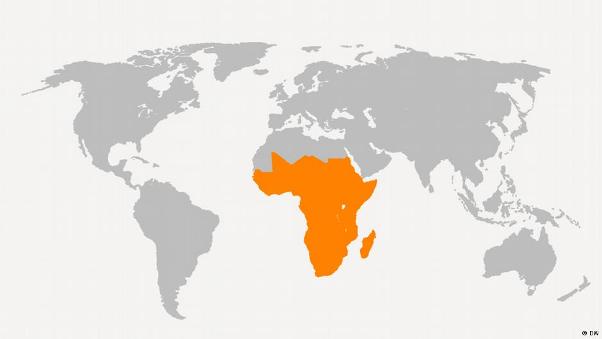 There is a high demand for quality media in Africa but in many places network infrastructure cannot keep up. A positive aspect of this technological disparity is that it promotes the development of alternative services, which provide access to media by getting around network deficiencies. Launched in January 2012, Tuluntulu (which means stream in Zulu) opens the floodgates to a reservoir of uninterrupted television streams on mobile devices– even in locations with low-bandwidth networks.
Now DW's flagship English channel will be included Tuluntulu catalogue. This new partnership will bring world-class programming and information to a hard-to-reach audience. With partners on board like DW, no one has to miss out on quality content because of technological deficiencies.
Tuluntulu works by using Adaptive Real-time Internet Streaming Technology (ARTIST), which allows content to stream at low data consumption levels. The service was developed specifically as a platform for the technology. The company claims that ARTIST technology can provide unbroken streaming video at the low broadband speed of 30kbps adding that no other service can provide video under 100 kbps. With its wide-selection of networks, Tuluntulu is truly a breakthrough for mobile media in Africa. The service is free to download right now for iOS or Android devices.
This is only the beginning of developing these technologies and DW is an integtral part of what makes them so important in providing information to those who need it in a place they couldn't find it before.
Market roundup: April 2012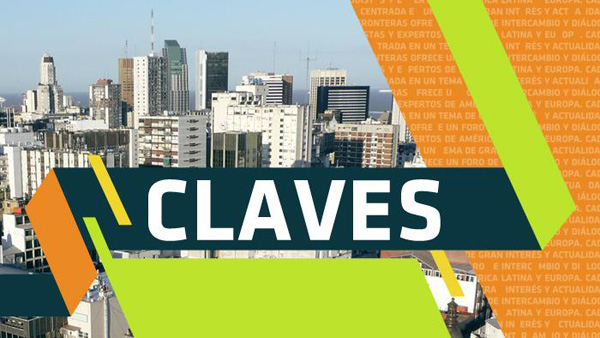 America
The Chilean channel ARTV has noticeably increased the number of DW shows it broadcasts in the last month. A DW premium partner, ARTV is now showing Claves, Euromaxx and Cultura 21 in Spanish. ARTV is one of the most important DTH and cable platforms in Chile and reaches more than 2.5 million viewers.
Asia
The Indonesian video portal Okezone has included DW in its lineup. The video and streaming website, which is managed by cable giant Indovision, has started broadcasting DW's English television channel. Okezone has more than 1 million potential users and offers livestreams of Indonesian and international channels as well as offering an on-demand package.
Sansar Cable in Mongolia is also broadcasting DW's English television channel to its more than 80,000 households in the capitol city of Ulaan Bator.
DW has expanded its cooperation with Nine Six International Radio in Pakistan, which will now provide DW programming to three further stations on the border to Afghanistan. The stations will be broadcasting DW in Urdu. Also in Pakistan, DW has signed a new partnership with a web-radio provider. Pakistan Sounds will be broadcasting 12 programs and two language courses in Urdu, Pashtu and English.
New streaming partners in China

DW has secured distribution of several lifestyle and culture programs on four leading Chinese video portals – including  v.huanqiu.com, youku.com, tudou.com and ku6.com. These new partners place great importance on offering high quality, interesting, relevant, international programming to their audiences and reach approximately one million viewers throughout China.  "Networks in China are clearly gearing to meet their viewers' demand for information, insights and true-life glimpses of how the other half lives," says Petra Schneider, DW's Director of Distribution.  "Their choice for DW's specialized content – all things European – indicates their confidence that our content will satisfy this demand."
Among the titles that have been chosen are the Chinese editions of Global Ideas and Future Now.  Global Ideas showcases people whose innovative ideas are helping combat global warming – from Thailand to Honduras, Jordan, India and Laos. A multinational team of authors, researchers, TV and online reporters works on a multimedia presentation of the projects. The result is www.ideasforacoolerworld.org, an online platform that offers video content as well as background information on the topics.  Future Now presents 20 visionary scientific projects on the key fields of communication, the environment, mobility and health.  Other titles in English include everything from science to travel. Discover Germany offers a comprehensive travel guide to destinations across Europe.
Tags
Chinese
,
DW
,
future now
,
Global Ideas
,
ku6.com
,
online
,
portals
,
streaming
,
tudou.com
,
v.huanqiu.com
,
video
,
youku.com