Search Results for Tag: TV Continental
Market roundup: September 2014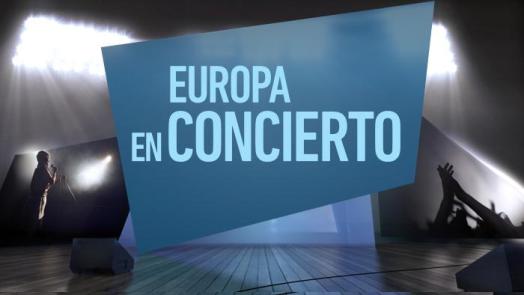 Latin America
DW has a new programming partner in Mexico. Since July, OPMA, has been broadcasting multiple DW programs every week on its flagship educational station, Canal 30. Global 3000, Enlaces, Europa en concierto, En Forma and Claves are among the programs that have been included. The cooperation is the result of successful negotiations with the Director General of OPMA, Armando Carillo Lavat, during this year's Global Media Forum. Canal 30 is available nationwide in Mexico via major infrastructure providers like SKY and Cablevisión and can be received by an audience of over 80 million. Since it was founded in 2010, OPMA has been involved with DW and to date has acquired more than 500 programming hours from the DW- Transtel portfolio.
Africa
DW has expanded on multiple partnerships in Nigeria. The pay TV provider CONSAT is including DW in its basic programming package. The newly-founded provider is a part of the media group, Continental Broadcasting Service, based in Lagos. The group's terrestrial broadcaster, TV Continental, is already a DW partner. On the radio, Brila FM, is acquiring  sports news from DW Hausa for its new station in Kaduna. Brila's soccer website also includes an English news feed from DW covering Bundesliga and other sports news. Also on the air are multiple DW magazines in English and Hausa being broadcast by Unity FM in Jos, a private station founded in 2013.
Asia
DW has a new IPTV and cable partner in Jakarta, Indonesia. Mora Quatro Multimedia (MQM) is now carrying DW in all five of its programming packages. MQM provides digital cable service to the Tangerang area and is available via IPTV nationwide in Indonesia. DW is also available to subscribers via a mobile TV app and is estimated to reach 10,000 subscribers by the end of the year.
Video on demand from DW is now available on Networkplay Media, a video portal from India that provides video to over 1,000 online publications.