Search Results for Tag: Venezuela
DW's Bogotá office increases objective news coverage in Latin America
With its new correspondents' office in Bogotá, Colombia, DW will expand its coverage of important news and issues affecting countries across Latin and South America. The new office comes as DW's television audience grows in the region along with DW's Spanish-language online content generating more page views.
DW's reporting in Latin America can offer unique coverage of issues that are not often discussed in local media such as state corruption or the oppression of indigenous peoples. As Colombia starts to find its way out of an ongoing civil conflict, DW can provide comprehensive and objective coverage of the peace process.
Along with Colombia, DW's Bogotá correspondents will be providing coverage of news and events from Argentina, Brazil, Mexico, Peru and Venezuela. The office will be run by Ofelia Harms, a DW journalist from Mexico, who is a former DW trainee.
The president of Colombia, Juan Manuel Santos, welcomed DW in a Twitter post and wished DW success with its work.
DW's Bogotá office builds on DW's partner-based strategy in Latin America and will contribute to its continued success. There are currently over 800 DW partners across Latin America that carry and rebroadcast DW's news and entertainment content.
Market roundup: June 2012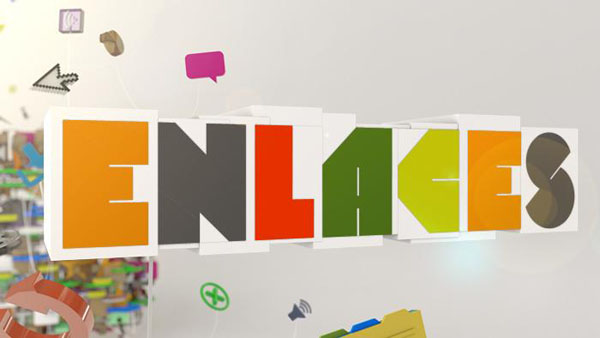 America
DW has lined up three new partners in Venezuela. Asotel, one of three publicly-funded telecommunications groups in Venezuela has take on DW's Spanish-language channel – which is already available on 22 different channels in 15 regions. This means that it is available to more than 100,000 new households in the county. Asotel will also be broadcasting DW's German-language channel in touristic regions in the future.
Individual programs like Enlaces, Global 3000, Cultura 21, En forma and Visión Futuro have been integrated into the lineup from Vale TV – a private channel that is broadcast nationwide. And Cable Hogar is broadcasting DW's Spanish-language channel in the Valencia region and will be spreading out to Caracas soon.
Europe
With TransTeleKom (TTK), DW has joined forces with one of the five largest telecommunications companies in Russia. TTK and has been broadcasting DW's television channel for Europe as part of its basic package since May 1, making it available to more than 300,000 households throughout the country. TTK has one of the largest fiber-optic cable networks in Russia and provides service to more than 1.7 million households.
Asia
DW's main English channel is now being broadcast by another partner in Thailand – the IPTV provider Me-TV. It is subsidiary of Telecom of Thailand (TOT) and will make DW available to another 100,000 households throughout the country. Me-TV plans on expanding to more than 150 IPTV channels in the future – 70 percent of which will be free of charge, including DW.
DW is now also available in Phnom Penh, Cambodia, on the DVB-T platform created by Partner Royal Media Entertainment Corporation. The organization plans on expanding quickly in the future.