Search Results for Tag: Bernie Sanders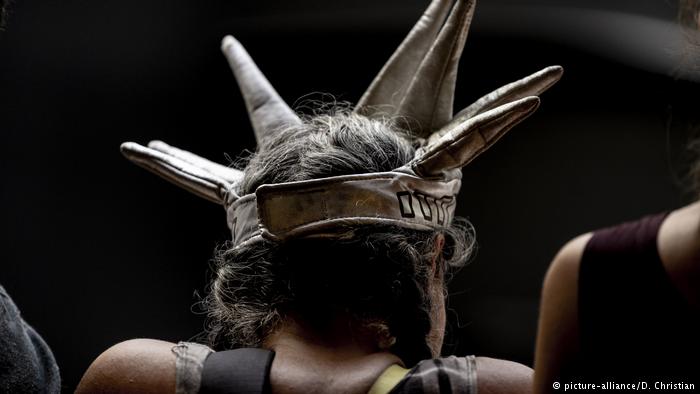 The #MeToo movement helped sweep Democrats to victory in November's midterms, but some of the party's leading lights, including potential 2020 candidates, face scrutiny from the women's anti-harassment drive that brought men to account for sexist behavior.

read more
Hillary Clinton got a lot of support in the last primary. On the other hand, some people have accused her of being pandering to Wall Street. Check out this story and other topics about women.

read more
Women should never stop fighting for their rights. Speaking out about a sexual crime or assault is one of the possibilities. Using your talents to draw attention to gender injustice or any other violation on human rights is also a possibility. Beyoncé has just done it. Read more here!

read more
Tags
Ban ki moon
,
barbie
,
Bernie Sanders
,
Beyonce
,
female genital mutilation
,
FGM
,
Hijarbie
,
Hillary Clinton
,
Madeleine Albright
,
Ri Chun-hee
,
sex worker
,
speed dating
,
Super Bowl
,
women's rights