Search Results for Tag: Justin Trudeau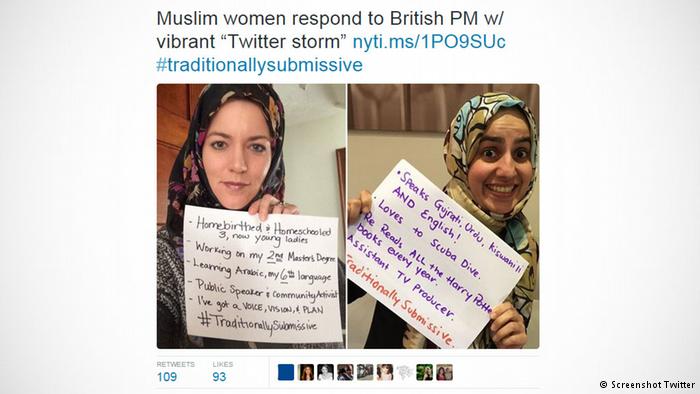 British Prime Minister called muslim women "traditionally submissive", and in Rome the nude statues were covered when Iran's president visited the country. What do readers say about it?

read more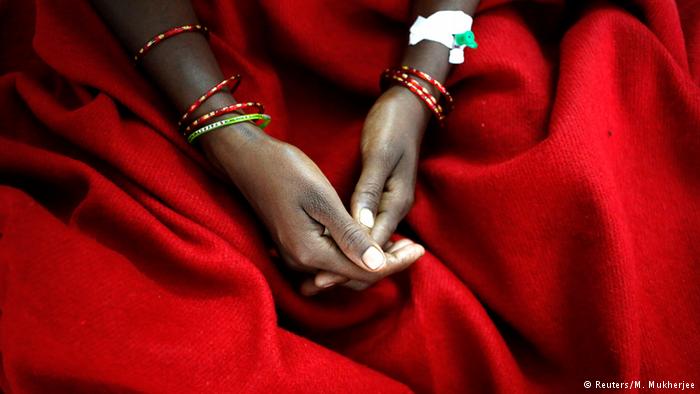 Women have been treated unfairly and even cruelly just because they are in a very vulnerable position and cannot fight for their rights. Follow the news about women's rights in DW and Women Talk Online!

read more
Tags
dowry
,
equal pay day
,
glas ceiling
,
India
,
India's Daughter
,
Justin Trudeau
,
New Delhi
,
rape
,
rape kit
,
sexual harassment
,
women's rights
,
womensrights