Search Results for Tag: submissive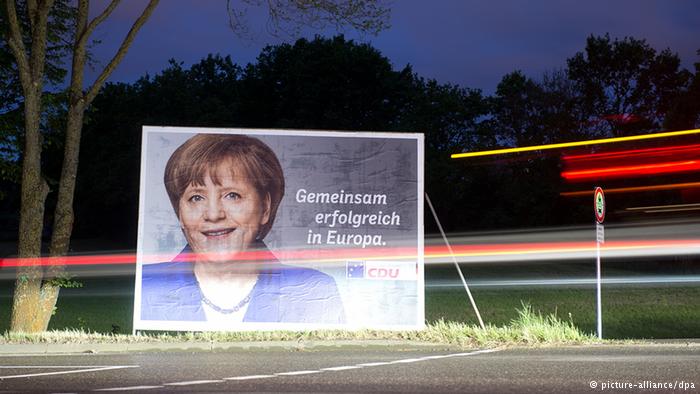 The sexual assaults that happened in Cologne Germany on New Year's Eve have become more of a political issue than a crime against women. A similar thing can be seen in the case of an alleged rape of a Russian-German girl by refugees in Berlin. Now Germany has reacted after Russia demanded an explanation over Germany's handling of the case. Read more here!

read more
Tags
#sexualassault
,
Angela Merkel
,
British muslim women
,
Christian Dior
,
cologne
,
David Cameron
,
Donald Trump
,
Donatella Versace
,
fashion icon
,
gender-based violence
,
Greece
,
Janis Joplin
,
Megyn Kelly
,
rape
,
submissive
,
Versace
Some questions need to be answered with reason not with fury. But some men just punish women when they question them about the respect they ought to get – the respect, a mother should have taught her sons. But if they do not teach this to their sons, they as women (mothers) betray other women (wives/daughter-in-laws).

read more
Tags
domestic violence
,
girls
,
household
,
income
,
marriage
,
men
,
obedience
,
Pakistan
,
polygamy
,
submissive
,
violence
,
women
,
women's rights
,
womensrights