Search Results for Tag: polygamy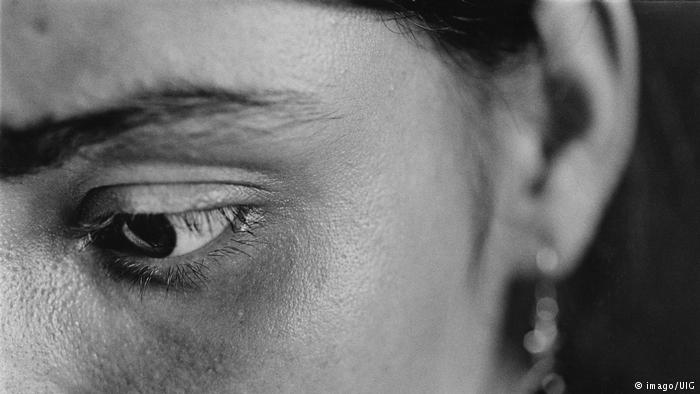 In India, Muslim men can divorce their wives in seconds by uttering the word "Talaq" three times. As a result, women are often left destitute and without access to their children. Now India's top court is to decide on the legality of the practice.

read more
Some questions need to be answered with reason not with fury. But some men just punish women when they question them about the respect they ought to get – the respect, a mother should have taught her sons. But if they do not teach this to their sons, they as women (mothers) betray other women (wives/daughter-in-laws).

read more
Tags
domestic violence
,
girls
,
household
,
income
,
marriage
,
men
,
obedience
,
Pakistan
,
polygamy
,
submissive
,
violence
,
women
,
women's rights
,
womensrights
'Saudi Arabia sentences woman convicted of adultery to death by stoning – her male partner gets 100 lashes.' This article got the most comments from readers. What do you think about this topic? Give your comment below.

read more
Tags
aged parents
,
Child marriage
,
christmas
,
divorce
,
family
,
family civil law
,
lashes
,
polygamy
,
saudi arabia
,
stoning
,
talaq
,
women's rights
,
womensrights