Search Results for Tag: Republican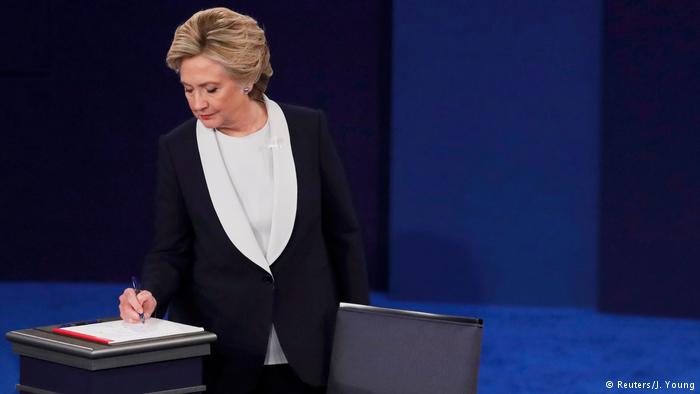 Although she's spent 30 years in the public eye, many voters still feel they don't know the real Hillary Clinton. Her biographers say that's because the Democrat is a complex – and sometimes contradictory – personality.

read more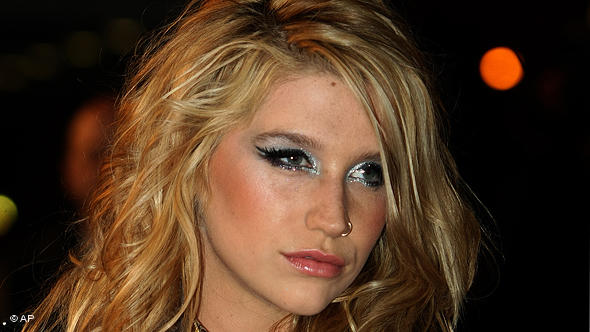 Is it easy for a woman to talk about sexual assault that she experienced? No! It is not! Mentally it takes a lot of strength and courage to go through it again, even once. That is why some women do not file a case and keep silent. In some cases even the court of justice, not only society, rejects her "plea". For example: Kesha's case. Read more here!

read more
Tags
beauty
,
Canada
,
Dr Luke
,
Hillary Clinton
,
Israel
,
John Kasich
,
Kesha
,
New Delhi
,
Nikki Fraser
,
Republican
,
Suicide Girls
,
USA
,
Women of the Wall
,
women's rights