Search Results for Tag: weight loss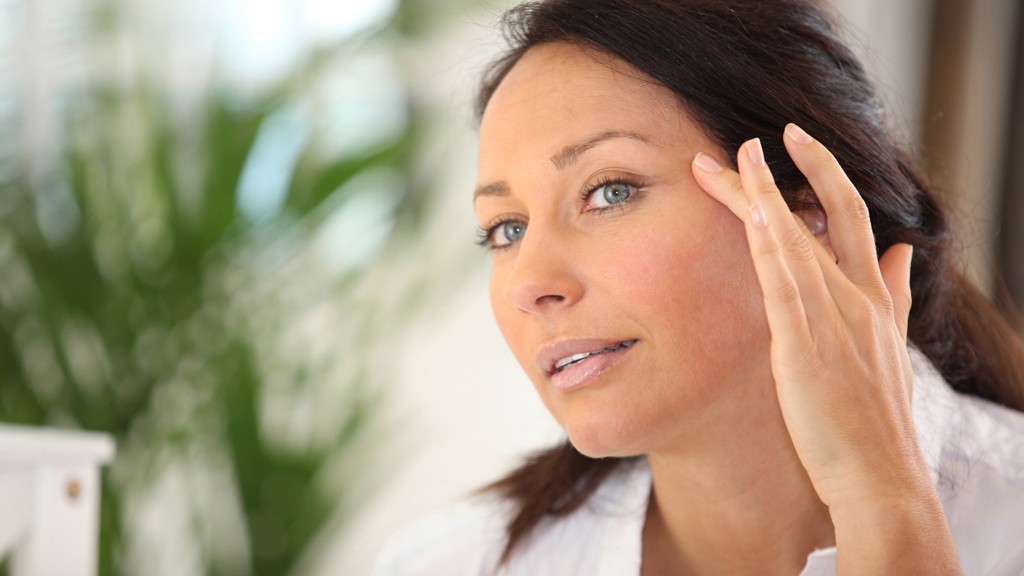 Without realizing it our daily habit can cause premature aging. This has negative impacts on the health of your organs. Here are eight bad habits that cause damage to your health.

read more
Tags
#makeupfree
,
aging
,
beauty
,
fat
,
multitasking
,
omega 3
,
omega 3 fatty acids
,
saturated fat
,
saturated fatty acids
,
smoking
,
weight loss
,
women's health
,
women's rights
Do crash diets work? What about fat around your tummy? Could that be potentially dangerous? What is the healthiest way to lose weight? Watch this interview with Dr. Hans Georg Joost and find out what's necessary for succesfully losing weight.

read more