Search Results for Tag: twitter
By Raksmey Meas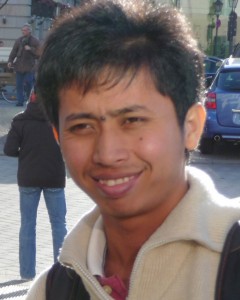 Raksmey Meas, assistant lecturer at the Department of Media and Communication at the Royal University of Phnom Penh, reports that Japan's catastrophe involving the recent earthquake and subsequent tsunami has yet again taken center stage in the world media's attention.
Particularly in Cambodia, news related to Japan and its disaster racked up on front pages for more than a week following the initial shock on March 11th.
Regarding the focus of Cambodian media on this tragedy, news angles seem to be anything on the updates of the situation – death toll, possible nuclear explosion and rescue efforts, etc.

read more