The Global Media Forum from other perspectives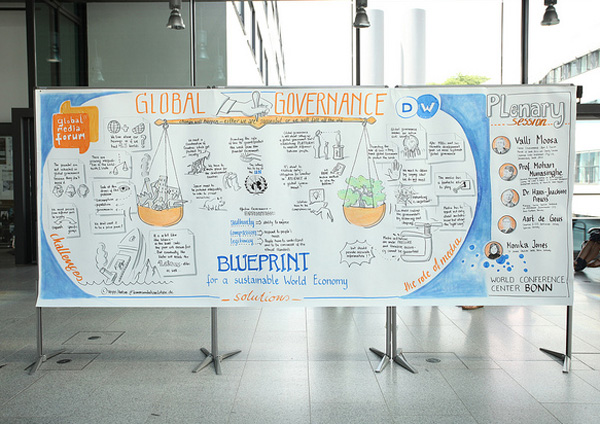 What did participants think of this year's Global Media Forum? We have put some links together for you. Orange Magazine dedicated its latest issue to this year's conference and the editor-in-chief emphasized that the conference tackled important issues such as the media's duty to remain independent from corporate influence.
The United Nations University (UNU) wrote that the conference "allowed UNU to join the debate on the future of growth before a massive media audience. It enabled us to share our recent work and aspirations".
A reporter from the Brunei Times wrote a review  of the conference and commented that, "one key lesson that is reiterated in the forum is the importance of dialogue, of open and transparent discussion and sharing of ideas, of the willingness to listen and compromise."
And the Asia-Pacific Broadcasting Union said that "the sentiment throughout the conference was the importance of citizens as being the key drivers of change".
The 2013 Deutsche Welle Global Media Forum hosted more than 2,500 participants from all over the world to discuss the future of economic growth, values and the media.