Market roundup: July 2018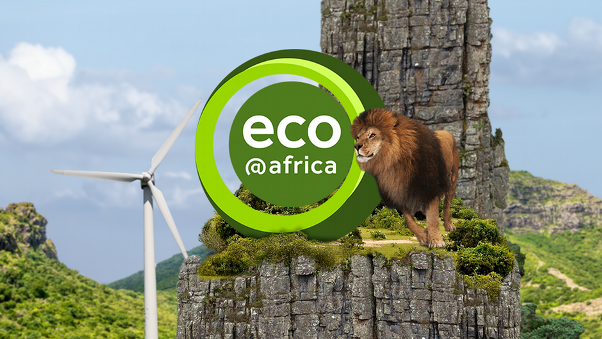 Africa
Eco@Afrique, the French-language edition of DW's popular environmental conservation show is expanding its presence in Africa with new broadcasting partnerships in countries including Mali and Burkina Faso.
On the radio, DW's educational radio soap opera Crime Fighters has been picked up by new broadcasting partners in Burkina Faso, the Ivory Coast and Mali. And in the Democratic Republic of the Congo, one of the country's largest stations, Top Congo FM, will soon be broadcasting one hour of DW's French radio programming and two hours in Swahili, along with DW's Bundesliga coverage.
Asia
IDX Channel is Indonesia's largest bilingual markets and finance channel. They recently acquired the DW English-language magazines Arts21, CheckIn and Made in Germany. IDX Channel reaches a combined audience of 20 million on satellite, IPTV and online.
Charoen Cable TV Network in Thailand will soon include DW's flagship English channel in its basic programming package. The cable network reaches 600,000 households.
Cambodia's only English-language news website, Khmer Times, has started including English-language DW news and feature articles.
Latin America
A new cooperation with DW partners in Mexico is focused on enhancing cultural content from Europe for local audiences. Every Monday, a culture expert in Berlin is appearing in live segments broadcast on the Mexican public broadcaster, Canal 22 and the private broadcaster El Financiero.
Tags
Africa
,
Arts21
,
Canal 22
,
Charoen Cable TV Network
,
CheckIn
,
Crime Fighters
,
Eco@Afrique
,
El Financiero
,
IDX Channel
,
Indonesia
,
made in Germany
,
Mexico
,
Thailand
,
Top Congo FM