Search Results for Tag: Android TV
Market roundup: March 2015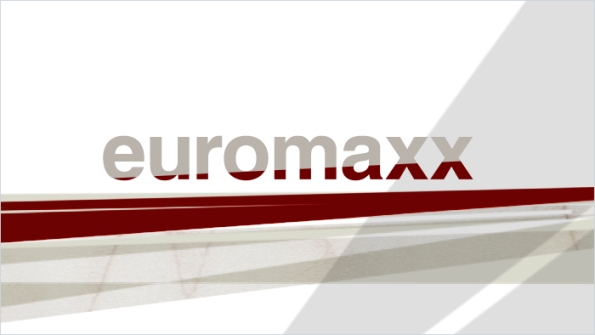 Latin America
Euromaxx has a new broadcasting partner in South America.  The Colombian TV channel Cablenoticias will be broadcasting DW's popular culture and lifestyle program in Spanish five days a week. The channel is carried by over 800 TV providers with a potential combined audience of 7.48 million households on two continents. Cablenoticias is available via broadcasting partners throughout Central America, the USA, Mexico and 8 South American countries.
Asia
Learning by Ear has a new broadcasting partner in Afghanistan. Radio Azad is now broadcasting the educational radio program in Dari and Pashto. The station, located in the northern province of Balkh, is Learning by Ear's 16th partner in Afghanistan.
DW has a new broadcasting partner in Pakistan's largest metropolis, Karachi. Star Cable Network is now broadcasting DW's English TV channel to around 50,000 households.
Online
The DW Smart TV app is now available via the Sony Entertainment Network (SEN) on all Sony smart TV models produced after 2013. With Sony's 15 percent market share in connected TVs, the partnership will deliver multilingual DW content live and on-demand to an expanded global audience. The DW Smart TV app is also set to be implemented on Android TV platforms in the future.
Tags
Afghanistan
,
Android TV
,
DW (Latinoamerica)
,
DW English
,
DW Smart TV app
,
euromaxx
,
Karachi
,
Learning by Ear
,
Market roundup
,
Pakistan
,
Sony Entertainment Network