Search Results for Tag: Director General
Limbourg highlights changes in interview with World Screen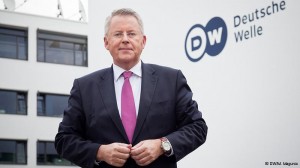 In an interview with World Screen, DW's Director General sheds some light on the organization's goals for the future – including making a flagship channel in English and concentrating on the essentials for quality news reporting.
"My goal is to position DW where it should be, as a globally recognized source of information. By using our inherent German sensibilities to cover international news, we will offer new perspectives to world issues, as well as in-depth analysis and insights to help complete the picture. "
You can read the whole interview here. DW also recently announced the action plan for the next four years with details on the areas of focus. The press release is available at dw.de.
DW elects new Director General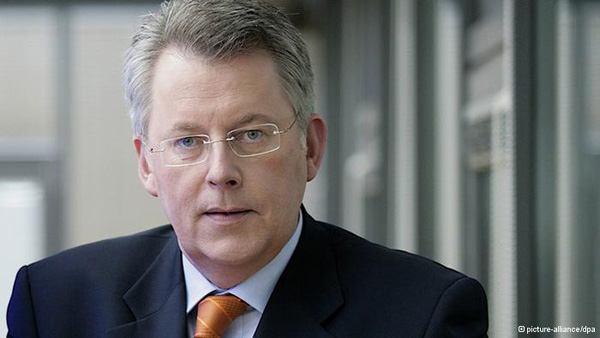 Peter Limbourg will be the new Director General of Deutsche Welle (DW). On March 15, the Broadcasting Board elected the current Senior Vice President of News and Political Information of ProSiebenSat.1 TV Germany as the successor to Erik Bettermann with a clear majority. Bettermann, whose term as DW's Director General will officially end on September 30, 2013, has been in charge of Germany's international broadcaster since 2001.
"Together with my colleagues, I hope to further enhance Deutsche Welle's journalistic standing and its multilingual and multimedia programming. Intensifying DW's cooperation with Germany's public service broadcasters ARD and ZDF is another goal I have set myself," said Limbourg.