Search Results for Tag: Las Teles
Market roundup: March 2014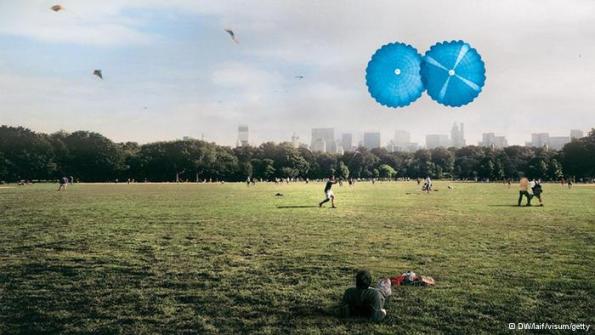 Online
The complete programming line-up from DW (Europe) will be included as a live stream on the Spanish online platform Las Teles. The website attracts 2,7 million unique users every month and is visited around 300,000 times daily making it one of the top eight online platforms in Spain.
There is now an updated DW Android App available for free download at the Google Play Store. This version is a forerunner to the upcoming DW App 2.0 which will replace all previous versions and provide an improved and modernized mobile user experience.
Asia
Antara, Indonesia's national news agency, is now a DW partner.  Antara's online news portal will be including articles every day from DW in world news, sports, technology, business and German lifestyle as RSS feeds in Indonesian and English. All articles will include a tracking pixel which attributes each page view to DW. Antara is among the top 100 most visited websites in Indonesia.
TVMU (TV Muhammadiyah) is now a partner of DW's Indonesian science magazine Inovator. TVMU is a new channel from the second-largest Islamic organization in Indonesia that is dedicated to social, charitable and educational activities. TVMU broadcasts nationwide via satellite and reaches a potential audience of 25 million.
Prime Cable Network, a cable station in northern Pakistan, is a new DW partner. Around 10,000 households in the Ghizer district can now receive DW's English TV programming. The Ghizer district is a part of the geostrategically important Gilgit-Baltistan province located near India and China.