Search Results for Tag: media center
DW brings you in-depth Internet coverage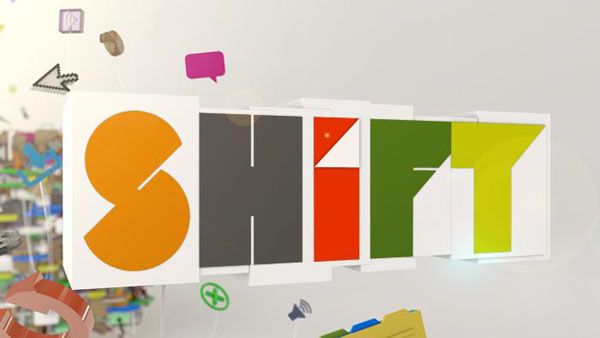 Have you tuned in to Shift yet? DW's show covering the digital world is quickly becoming a hit. It's a weekly TV magazine showcasing the latest Internet news – examing  issues and their impact on political and business life, and society in general, while illustrating the creative spirit forging the digital world.
You can also use the DW Media Center to catch up on past episodes or go to the Facebook fan page for direct contact to the show's producers.
Tags
digital lifestyle
,
digital media
,
digital society
,
DW
,
Facebook
,
Internet
,
magazine
,
media center
,
online
,
Shift
,
TV
DW Media Center
If you haven't seen it yet, the DW Media Center is a good place to start to get an overview of all the audio and visual content we have to offer.
For example, check out Land of Loveliness – a euromaxx series featuring Michael Wigge exploring interesting locations in Germany. Every week he visits some of the most interesting tourist sites and explores each location with a special day job.