Search Results for Tag: Mozambique
Market roundup: January 2017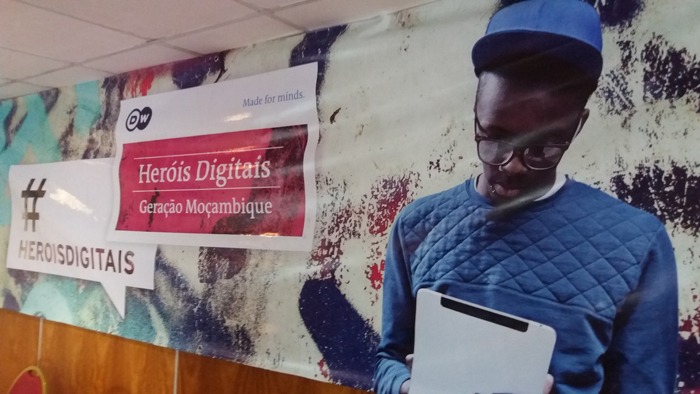 Africa
In December, DW organized a blogging event for "Digital Influencers" in Mozambique. The goal of the event in Maputo was to get to know the digital scene in Mozambique better, to form a network of likeminded thinkers and to meet new potential partners. The most important topics from the event were social networks, citizen journalism and the pros and cons of digital platforms. The event was broadcast on Facebook Live.
In Congo, Afrika TV and Canal Numérique Télévision will be broadcasting DW radio programming in French and Kiswahili.
The newly formed Community Radio Association in Cameroon, which was supported by DW, has also led to 10 new radio partners.
The television channels First Digital, GHone, EBN (Eclipse Broadcasting Network) and NET2 TV are now broadcasting DW programs in Ghana.
Asia
DW has five new partners in Pakistan for its English channel: Systak Cable Network and Shaheen Tel Cable Network in Islamabad, Sky Vision International Cable Network in Multan, Showtime CATV Network in Karachi und Rose Plus Communications in Hasanabdal.
Topas TV is now broadcasting DW's science program for the Indonesian-speaking market, Inovator.
Latin America
The Chilean broadcaster TVU has integrated several DW programs into its lineup, including Euromaxx, Todo gol, Global 3000, Visión futuro und Patrimonio mundial. TVU is a terrestrial broadcaster with a technical reach of 1.5 million viewers.