Search Results for Tag: regionalized content
Successful start to Shababtalk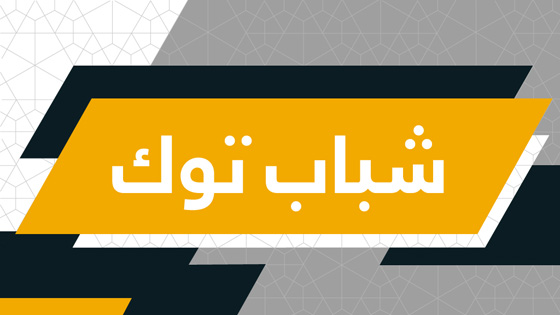 Deutsche Welle and Al Hayah TV have officially started their cooperation tby producing the first episode of Shababtalk in Cairo. The coproduction is one of four new, regionalized talk shows that focus on the Arab world.
Shababtalk is a talk show for the future, which brings together young representatives from the democratic movement in Egypt with their German counterparts from youth organizations, political parties and other associations. The 30-minute show will alternate being produced in Berlin and Cairo each week and broadcast on DW-TV ARABIA and Al Hayah TV.
"I am especially pleased that we are able to work with Al Hayah TV on Shababtalk. It brings a new focus to the dialogue on regional issues – and DW-TV and Al Hayah TV are on the forefront of productive cooperation between Europe and North Africa," says Christoph Lanz, Director of DW-TV. "It is extremely important to exchange information and learn from one another in today's day and age. With our new talk show, we will be providing a weekly, lively contribution to the transformation in Egypt – and beyond."
"We aren't just talking about dialogue – we are making it happen," says Naser Shrouf, DW's Head of Distribution for Africa/ Middle East. "Shababtalk shows how the media can get involved in the exchange of information between cultures and examines the ideas that the leaders of tomorrow are bringing to the table."
This new coproduction is just part of Deutsche Welle's international strategy. By introducing new, regionalized productions, the broadcaster is helping improve the connection to its viewers around the world.
Along with Shababtalk, DW-TV ARABIA is also introducing a range of new talk shows, each covering a different facet of modern life.