Search Results for Tag: Vega Corporation
Market roundup: December 2017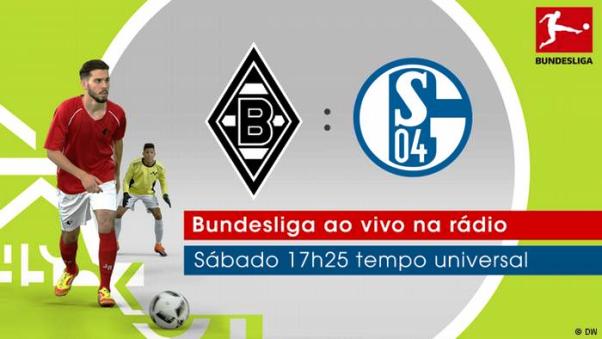 Africa
Since November, DW has been broadcasting Germany's premier soccer league, the Bundesliga, in Portuguese via eight radio partners in Mozambique and one partner in Guinea-Bissau. DW also added three new Mozambican DW radio partners – Radio Arco in Homoine, Radio Vida in Nampula and Radio Voz Coop in the capital Maputo
DW's English-language TV channel is available throughout South Africa on the online streaming service Digital Discover, being offered by the media group Vubiquity.
Europe
DW's flagship English-language television channel is now being offered on the popular streaming services Zattoo and Waipu.tv. Zattoo is Europe's most-used streaming service and will provide direct and easy access to DW television on devices ranging from smartphones to Smart TV. Waipu.tv is a German streaming service that will include DW's English channel in its basic package.
Asia
Clip TV, a popular multiplatform streaming service in Vietnam, now carries DW's English-language TV channel in its basic package. The service is the VOD arm of Vietnam's most successful online and mobile provider, Vega Corporation.
AstroAwani.com, a Malaysian news website, is a new DW partner and will soon be including videos from DW's digital technology show Shift as well as English-language news articles.
DW's Urdu and Pashto science program, Sawal, is being broadcast in Pakistan on Aruj TV, which reaches over 6 million households. The primary coverage areas are in the provinces Khyber Pakhtunkhwa, Balochistan and Karachi.
DW's Indonesian science program Inovator has been growing in popularity in Indonesia. A new partnership with the Malang-based TV station UBTV will bring the program to an estimated 900,000 people in the East Java region.
Tags
ArujTV
,
AstroAwani.com
,
Clip TV
,
DW
,
DW Portuguese for Africa
,
Inovator
,
Radio Arco
,
Radio Vida
,
Radio Voz Coop
,
Sawal
,
Shift
,
UBTV
,
Vega Corporation
,
Vubiquity
,
Waipu.tv
,
Zattoo