Search Results for Tag: Zattoo
Market roundup: October 2018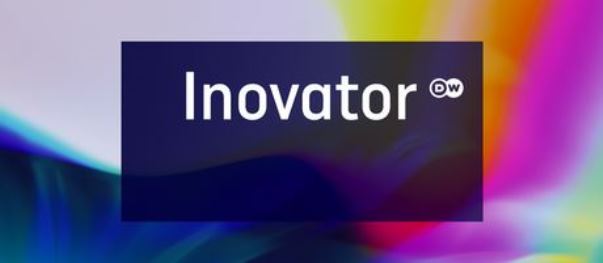 Asia
DW's popular Indonesian science magazine, Inovator, is being broadcast by even more Indonesian partners. TV9 Nusantara in Surabaya, TirtaTV in Tangerang, JayaTV in Papua and JakTV in Jakarta und Medan are including a weekly episode of the popular show in their lineup. Select episodes are also available on-demand.
Iflix, Asia's largest OTT provider, is a new DW partner with on-demand content from DW in English being provided to 15 million households in 30 Asian countries, including India, Pakistan and Indonesia. Along with linear TV, Iflix also includes series from DW's documentary catalogue, DW Transtel.
The Singapore-based OTT platform HOOQ is now carrying a DW English HD livestream that is available in Singapore, Indonesia, Thailand, India and the Philippines. The service also includes a subtitle function for DocFilm documentaries. The HOOQ app has around 30 million downloads and in Indonesia alone, it has 2 million users.
The Karachi-based cable providers Lucky Seven and Luvis Cable, along with New Grand Dera Ghazi, New Links Peshawar, New Eagle Rawalpindi will broadcast DW's English TV channel as part of their basic packages. Together the partners reach 60,000 households in Pakistan.
Europe
Starting in October, Telenor Norway will include DW in its TV lineup. Based in Fornebu near Olso, the broadcaster reaches 520,000 households.
The largest streaming service in Europe, Zattoo, is streaming all four of DW's television channels. Zattoo has over 20 million subscribers.
Market roundup: December 2017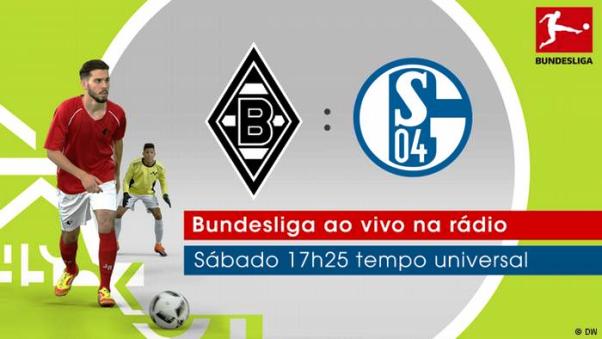 Africa
Since November, DW has been broadcasting Germany's premier soccer league, the Bundesliga, in Portuguese via eight radio partners in Mozambique and one partner in Guinea-Bissau. DW also added three new Mozambican DW radio partners – Radio Arco in Homoine, Radio Vida in Nampula and Radio Voz Coop in the capital Maputo
DW's English-language TV channel is available throughout South Africa on the online streaming service Digital Discover, being offered by the media group Vubiquity.
Europe
DW's flagship English-language television channel is now being offered on the popular streaming services Zattoo and Waipu.tv. Zattoo is Europe's most-used streaming service and will provide direct and easy access to DW television on devices ranging from smartphones to Smart TV. Waipu.tv is a German streaming service that will include DW's English channel in its basic package.
Asia
Clip TV, a popular multiplatform streaming service in Vietnam, now carries DW's English-language TV channel in its basic package. The service is the VOD arm of Vietnam's most successful online and mobile provider, Vega Corporation.
AstroAwani.com, a Malaysian news website, is a new DW partner and will soon be including videos from DW's digital technology show Shift as well as English-language news articles.
DW's Urdu and Pashto science program, Sawal, is being broadcast in Pakistan on Aruj TV, which reaches over 6 million households. The primary coverage areas are in the provinces Khyber Pakhtunkhwa, Balochistan and Karachi.
DW's Indonesian science program Inovator has been growing in popularity in Indonesia. A new partnership with the Malang-based TV station UBTV will bring the program to an estimated 900,000 people in the East Java region.
Tags
ArujTV
,
AstroAwani.com
,
Clip TV
,
DW
,
DW Portuguese for Africa
,
Inovator
,
Radio Arco
,
Radio Vida
,
Radio Voz Coop
,
Sawal
,
Shift
,
UBTV
,
Vega Corporation
,
Vubiquity
,
Waipu.tv
,
Zattoo