Search Results for Tag: Ventura Broadcasting
Market roundup: January 2016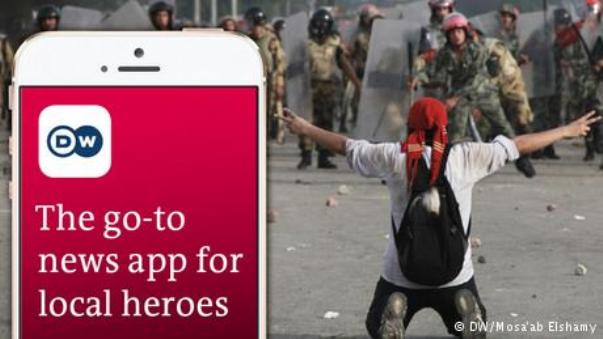 Mobile
The DW app has generated over 1 million downloads in the first six months since its release. The app is also among the top-ranking news apps in the Google Play Store charts for target markets like Egypt, Nigeria, Ghana and Pakistan.
South America
Chile's leading television channel, T13, is a new DW partner and the channel's website now includes Spanish news content from DW. T13's is one of the most trusted sources of news in the Chilean media landscape and their online presence reflects this standard of quality. The website currently records over 5 million users and is expanding on mobile devices and social media.
Asia
DW's English channel is now available on the Bangladeshi multi-system provider DigiJadoo as a part of its basic package. The multi-system provider serves all major cities in Bangladesh and has over 7 million subscribers.
DW is now available on three cable providers in Taiwan. NCDT, NTC-TWT and New Changhua Cable provide three provinces with international channels.
America
DW's English channel has a new full-time partner in the USA. Ventura Broadcasting based in Fresno, California will be providing the channel on its free-to-air service to around 100,000 households.