Search Results for Tag: Weibo
Market roundup: October 2015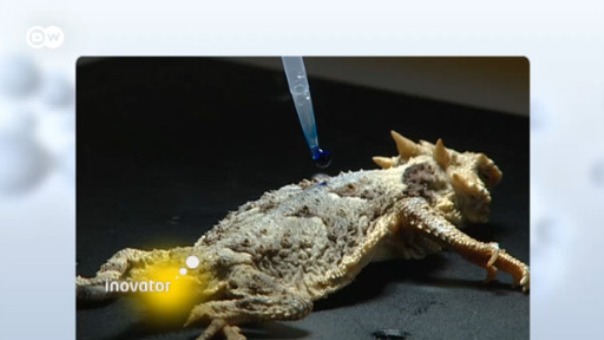 Asia
DW has a new broadcasting partner in Indonesia. PT Riau Media Televisi is now broadcasting Inovator, DW's science program for Indonesia, every week to a potential 250, 000 households in the Sumatran city of Pekanbaru.
DW's online German language courses are now available to users in China via the German information center from the Beijing embassy. The courses are linked on the Chinese "Twitter" Weibo and the Chinese instant message service Wechat.
Live streams from DW are now available to viewers on the state-owned Pakistani live stream service PI Television.
Mobile
DW content is now available on more mobile devices in Ghana thanks to a new partnership with Accra-based mobile aggregator and app developer Rancard Solutions. Rancard will be providing DW content on everything from text messages to news and audio apps. Starting in October, DW content in Ghana will be available with the telecommunications providers MTN, Vodafone and Tigo. An expansion to Nigeria is planned for November.
Tags
DW Learn German
,
Indonesia
,
Market roundup
,
MTN
,
Pakistan
,
PI Television
,
PT Riau Media Televisi
,
Tigo
,
Vodafone
,
Wechat
,
Weibo