Search Results for Tag: Janis Joplin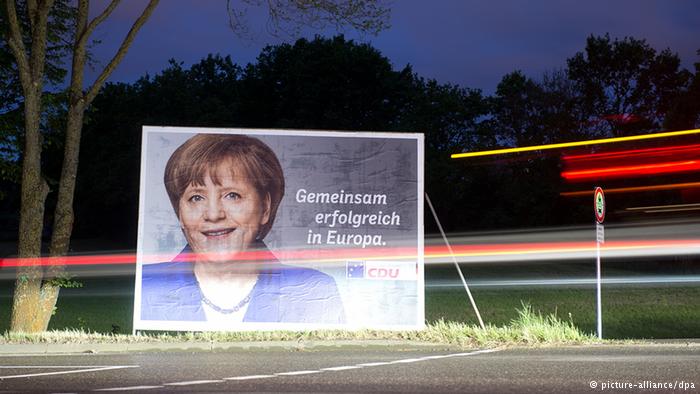 The sexual assaults that happened in Cologne Germany on New Year's Eve have become more of a political issue than a crime against women. A similar thing can be seen in the case of an alleged rape of a Russian-German girl by refugees in Berlin. Now Germany has reacted after Russia demanded an explanation over Germany's handling of the case. Read more here!

read more
Tags
#sexualassault
,
Angela Merkel
,
British muslim women
,
Christian Dior
,
cologne
,
David Cameron
,
Donald Trump
,
Donatella Versace
,
fashion icon
,
gender-based violence
,
Greece
,
Janis Joplin
,
Megyn Kelly
,
rape
,
submissive
,
Versace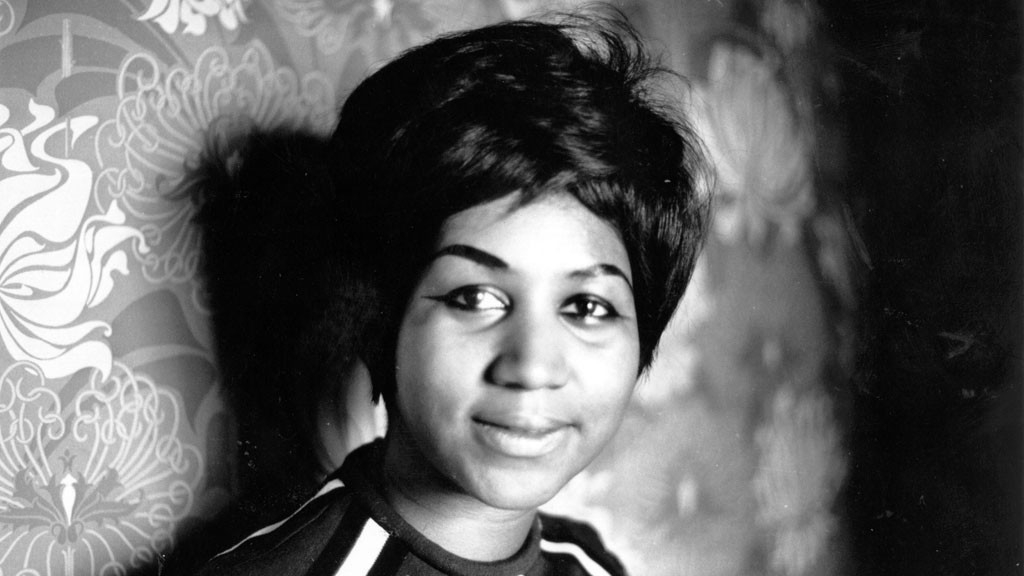 Adele carries on a rich tradition of female soul singers that stretches back to the 1950s, from Aretha Franklin to Janis Joplin and beyond. We take a look back at the singers who paved the way.

read more
Tags
Adele
,
Alicia Keys
,
Amy Winehouse
,
Aretha Franklin
,
Etta James
,
Janis Joplin
,
Joss Stone
,
Macy Gray
,
Nina Simone
,
Shirley Bassey
,
Soul
,
Whitney Houston