Search Results for Tag: migrant workers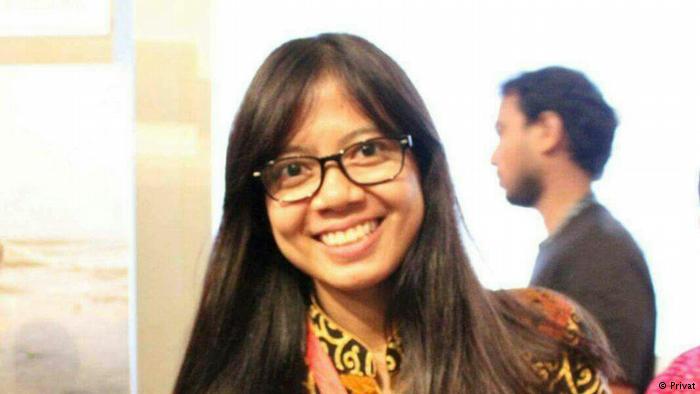 Women triumphed for the first time in the Migrant Worker Poetry Competition in Singapore, as female domestic workers came in first, second and third in its fourth edition on Sunday, December 3. Like many other domestic workers, after her 14-hour work day, Indonesian domestic worker Deni Apriyani retreats to her room in Singapore and reaches for a pen to jot down her feelings, in poem after poem.

read more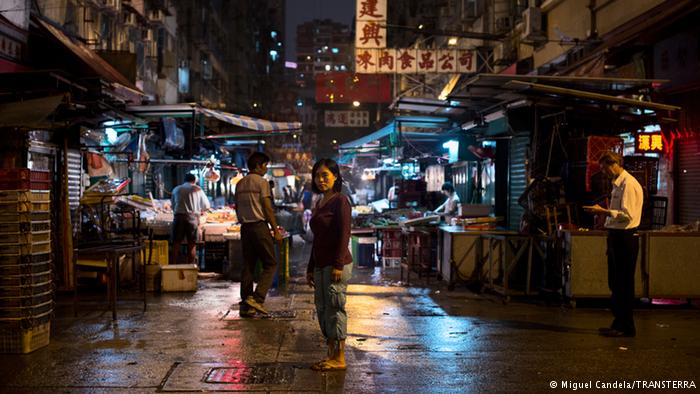 Many of the hundreds of thousands of migrant domestic workers looking for a better life in Hong Kong end up exposed to abuse at the hands of their employers. Zigor Aldama reports with three women's stories.

read more