DW fellows see sustainable value in project
Six Indian journalists have taken stock of their seven-week fellowship at DW Akademie in Bonn. The Meeting and Exchange Project Grow.Green.India, financed by the Robert Bosch Stiftung, not only changed their image of Germany, but also provided them with new inspiration and ideas: for their country, for their journalistic work and – not least – for their own contributions for a "sustainable" future of our planet. Click on the pictures to see the videos.


Let's be honest. Do you know what the carbon footprint of a condom entails? Sarah Abraham from Hyderabad can tell you more about that one. The 26-year-old lifestyle journalist took advantage of her two-month stay in Germany in order to research – among other things – sustainable production methods for this truly "global" product. As a matter of fact, resourceful manufacturers from Germany actually do produce carbon-neutral condoms. The required latex – fairly gained and traded – is supplied by a plantation in India's Tamil Nadu.
The six visiting journalists from across India brought a variety of perspectives into the multimedia project Grow.Green.India. Whether it was the question of what future organic farming could have in India or the astonishment that Germany's solar industry is threatening to collapse – the DW Akademie fellows took on a range of sustainability issues.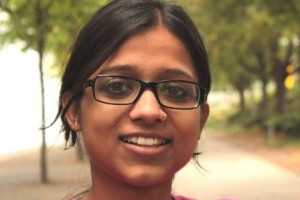 Ruchika Chitravanshi, 28, works as a senior correspondent for the Business Standard in New Delhi. In addition to her insightful look at the perspectives for "green" tourism in India, she contributed photos to a city portrait of the crisis-ridden solar industry capital Bitterfeld-Wolfen. Together with her colleague Idrees Lone, Ruchika also did a story on the success and perspectives of organic farming in Germany.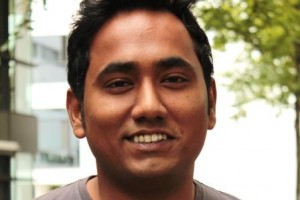 Ashish K Mishra, 28, works for Forbes India in Mumbai as their principal correspondent. His specialties are the automobile and alternative energy sectors. He put his affinities into practice here, trying out the electric-car-sharing project "Multicity" in Berlin and analyzing the situation of the German and international solar industry. He captured his impressions of the downfall of the latter sector in Bitterfeld-Wolfen's so-called "Solar Valley".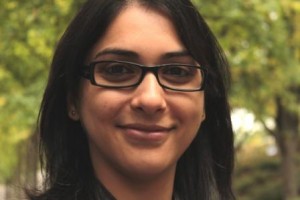 Anjilee Istwal, 33, is a senior special correspondent for New Delhi Television NDTV. While in Germany, she paid a visit to Cologne's "Repair Café", which helps people learn to repair broken things themselves – instead of throwing them away. She also got to know a group of grade school children learning to be climate ambassadors.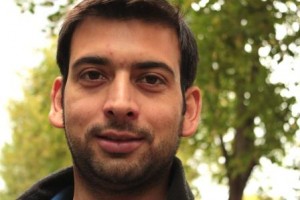 Idrees Lone, 31, is a freelance print and television journalist based in Srinagar, in India's crisis region Kashmir – at the same time, home to some of the most beautiful nature in the country. He and his colleague Ruchika pursued the question of whether the German model of organic farming would have a chance with Indian consumers and what possibilities existed for India's tourism sector to sustainably develop.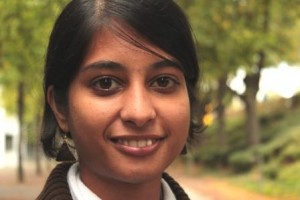 Sarah Abraham, 26, is a senior associate editor for the Hyderabad-based lifestyle magazine You & I. She hooked up with design trendsetters who demonstrate that fashion and accessories can be just as chic as they can be fair and ecological. Sarah also did a background report comparing the possibilities of building in an energy-saving matter in Germany and India.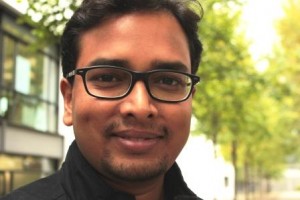 Charu Kartikeya, 27, works both behind and in front of the camera as a political journalist at India's parliamentary channel Lok Sabha TV in New Delhi. His research while in Germany focused on the history of the country's anti-nuclear movement and the role of the Green Party in connection with Germany's energy transition. In Berlin, Charu met with the Green Party's spokesperson on nuclear policy Sylvia Kotting-Uhl for an extensive interview.