Journalists@Work: Ljubomir Gatdula
In this installment of our Journalists@Work series, we talked to Ljubomir (Leo) Gatdula, a TV producer and reporter from the Philippines. Leo participated in two DW Akademie workshops in 2009, which both dealt with online journalism and web 2.0. The first one was held in Macau, the follow-up workshop took place in Bonn, Germany.
These days, Leo works for People's Television, which is owned by the Philippine government. In this blog post, he gives us some insight into his work as a journalist in the Philippines.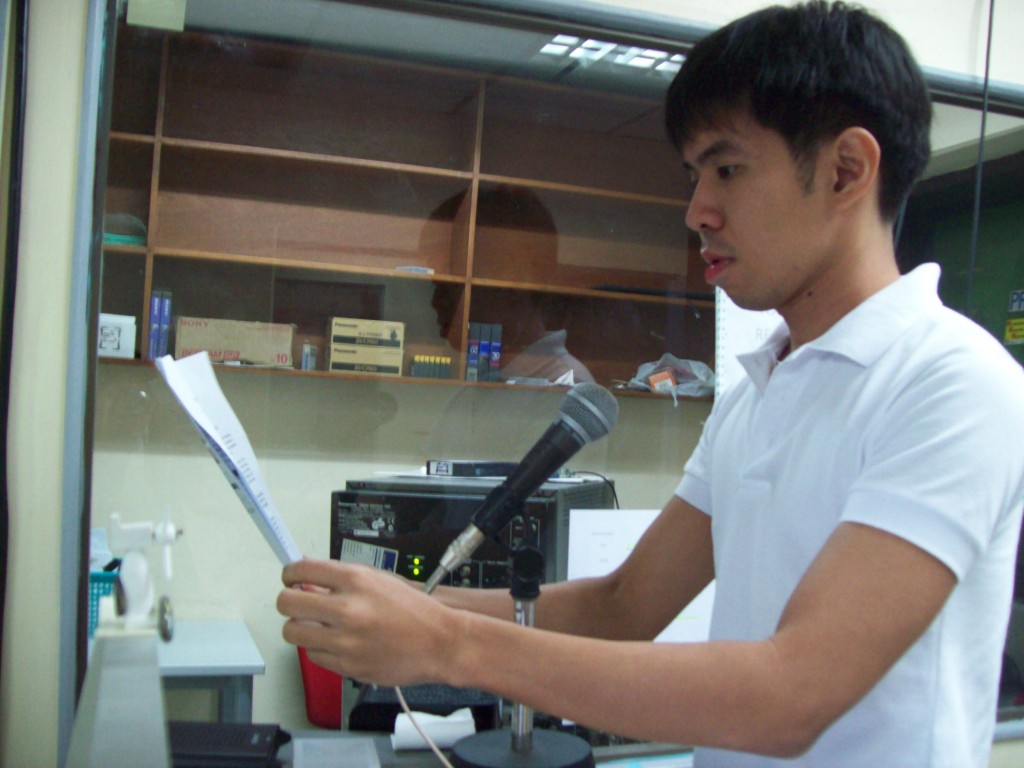 What was the most exciting topic that you worked on in the recent past?
The installation of Pope Francis as the new head of the Roman Catholic Church.
Is there an interview or story that has changed your life? 

For me, every story is life changing, because I learn a little bit more about myself and the world from every story that I write.
What do you love about your work?
Since I love to learn, I love the fact that I learn so many things about the world without really trying.
Your journalistic dream would be… 

To cover conflicts in the most dangerous places on earth.
Your most important tool is …
My laptop.
Do you have a blog or website? 

Yes. http://ljubomirgatdula.wordpress.com/ is a by-product of one of DW Akademie's trainings.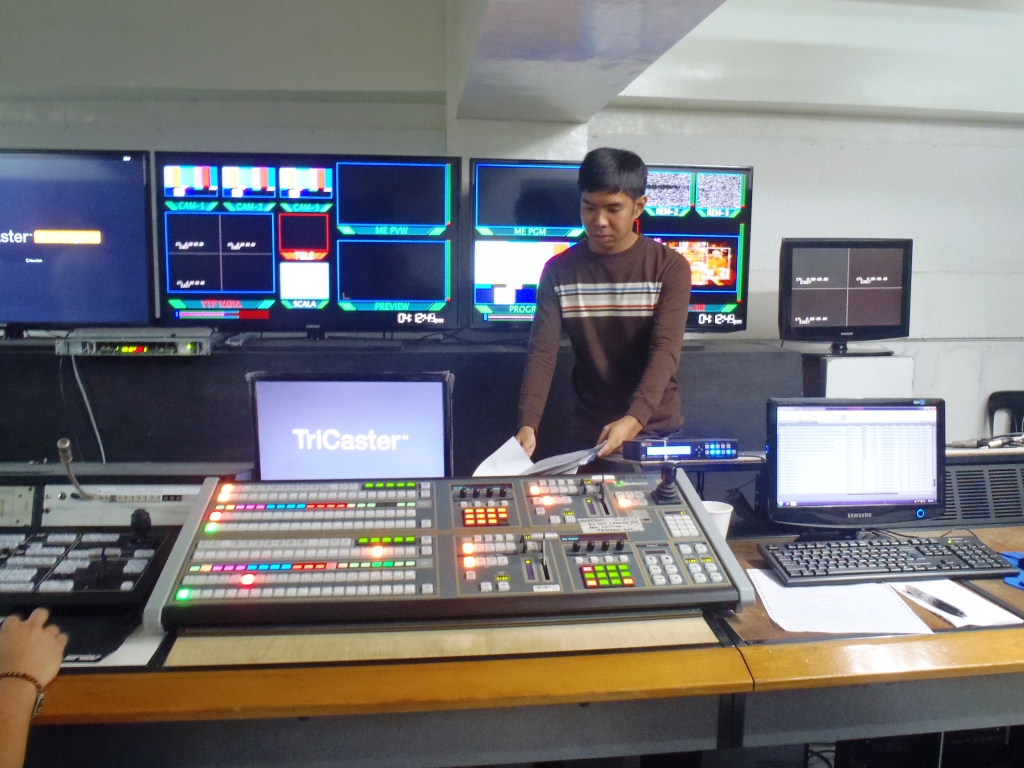 How much time do you spend online every day?
About 12 hours
Do you use social networks? Twitter, Facebook or others?
Yes. I have Twitter and Facebook accounts
What makes social media special for you?
Social media allow me to communicate with people from around the world, especially from friends I met at DW Akademie's trainings. Without social media, I would find it hard to send messages to people from Germany, Bangladesh, the Maldives and many other places.
If you could write a text message to the world, what would it be? 

I wd lyk 2 c u