Search Results for Tag: People's Television
In this installment of our Journalists@Work series, we talked to Ljubomir (Leo) Gatdula, a TV producer and reporter from the Philippines. Leo participated in two DW Akademie workshops in 2009, which both dealt with online journalism and web 2.0. The first one was held in Macau, the follow-up workshop took place in Bonn, Germany.
These days, Leo works for People's Television, which is owned by the Philippine government. In this blog post, he gives us some insight into his work as a journalist in the Philippines.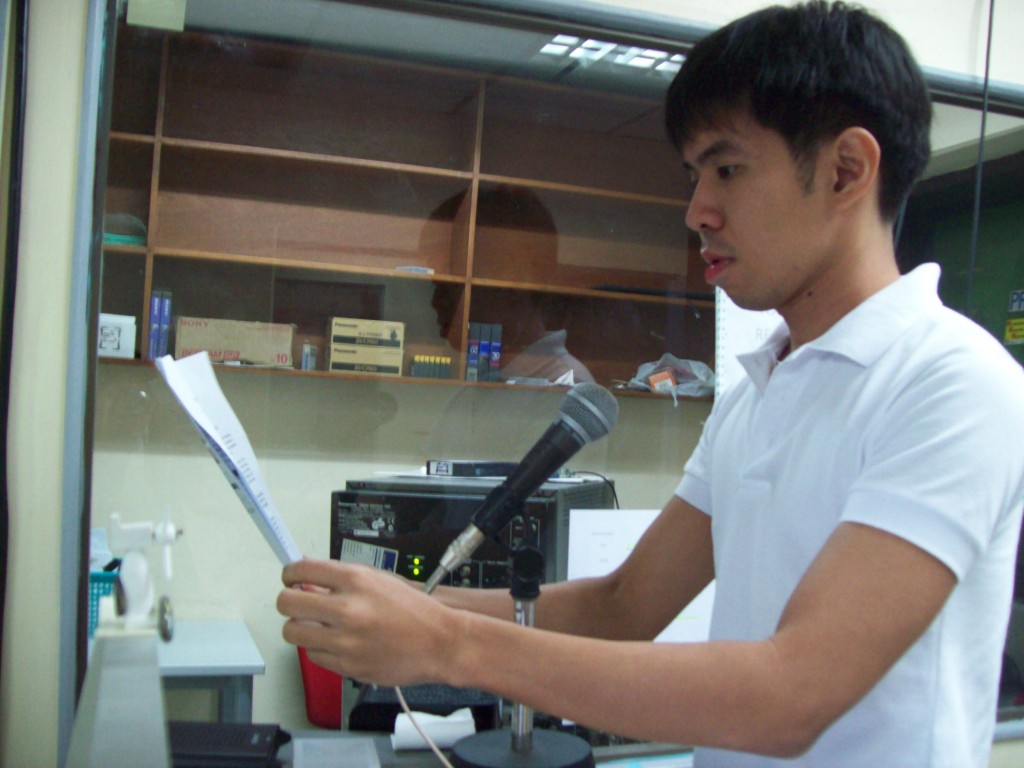 read more