Search Results for Tag: DW Russia
Market roundup: June 2018

Europe
Zapovednik, DW's Russian-language, animated political satire, is resonating with Russian audiences and is one of the most viewed videos on DW's Russian partner website Ekho Moskvy. The 12-minute episodes tackle current political issues and put a funny and entertaining spin on important topics. By using animated satire, DW can convey an alternative perspective in the Russian media landscape. DW's partner Ekho Moskvy is a reliable source of independent news in Russia.
Asia
DW's English channel is once again available on the leading Malaysian Pay TV provider ASTRO. Around 1 million subscribers can now access DW on the providers OTT platform Astro Go.
The Vietnamese cable provider HTV-TMS in Ho Chi Minh City is providing DW's English channel to 600,000 subscribers.
DW's partner in Thailand PSI is broadcasting Tomorrow Today, Global 3000, Drive It, In Good Shape and Euromaxx to an estimated 18 million households.
DW extends broadcasting license in Russia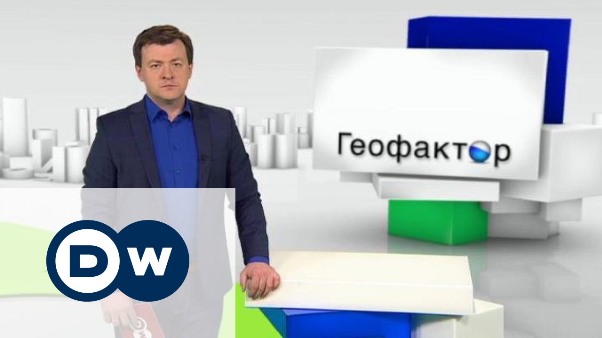 DW has received permission from the Russian media regulatory authority, Roskomnadzor, to continue broadcasting in Russia. DW is an important source of international news and information in Russia, where independent media is under pressure and unbiased information is becoming harder to access. Russia currently ranks 152 out of 180 countries in the 2015 Press Freedom Index from Reporters Without Borders.
The new 10-year permit is an extension of a 2005 broadcasting license allowing DW to broadcast in German and English via satellite and cable partners. DW is currently present in the Russian media market with DW (Europe), broadcasting a 24-hour television program in English and German via the Hotbird  satellite.  DW (Europe) will be replaced on June 22 by the new 24-hour English-language channel, DW.
The license extension comes amid tightening of media law in Russia, aimed at making it more difficult for foreign broadcasters to operate. The new laws, which were passed last October, allow foreign broadcasters very limited ownership of media transmitted in Russia.
DW broadcasts in Russia through local distribution partners and via satellite. DW's main cable partners in Russia are Trikolor TV, MTS, Rostelekom and BeeLine. The new license also makes DW Russian content available to online audiences.