Search Results for Tag: philippines
In this installment of our Journalists@Work series, we talked to Ljubomir (Leo) Gatdula, a TV producer and reporter from the Philippines. Leo participated in two DW Akademie workshops in 2009, which both dealt with online journalism and web 2.0. The first one was held in Macau, the follow-up workshop took place in Bonn, Germany.
These days, Leo works for People's Television, which is owned by the Philippine government. In this blog post, he gives us some insight into his work as a journalist in the Philippines.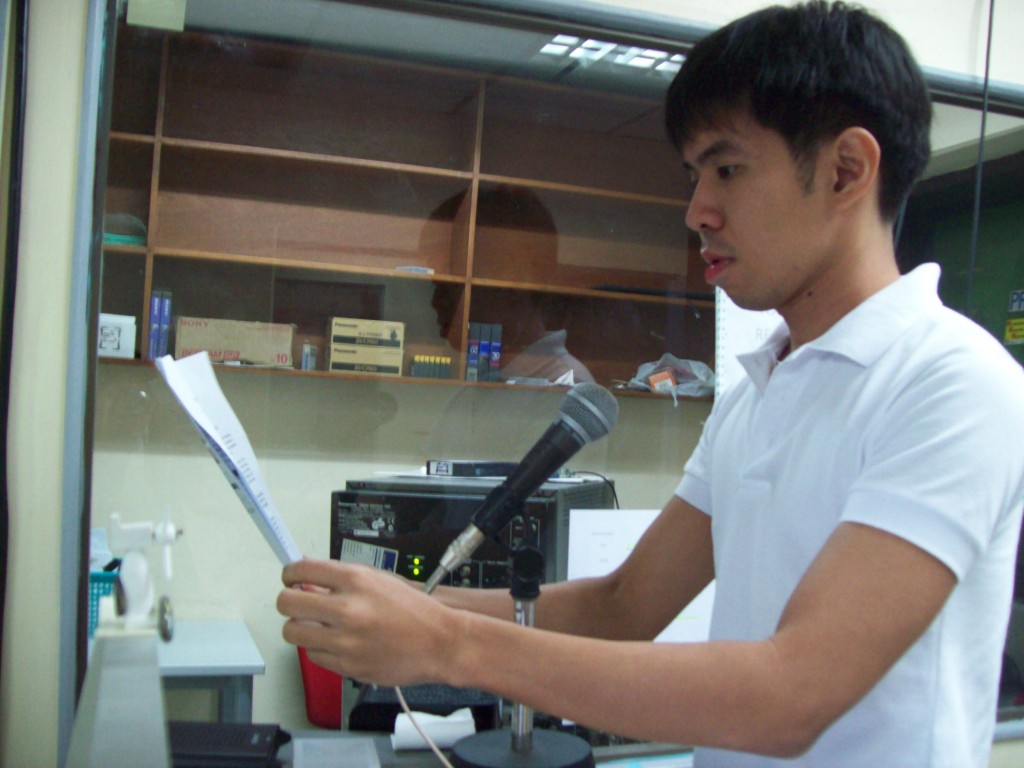 read more
By Leo Gatdula, Manila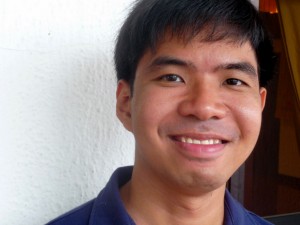 The powerful earthquake that rocked Japan on March 11, 2011 is big news in the Philippines not only because of the extent of the disaster itself, but also because there are about 300,000 Filipinos in Japan.
The Philippine media have focused their coverage on the plight of Filipinos working in the richest country in Asia. Every day, Filipinos in the Philippines are provided with reports about how much some Filipinos in Japan want to return to the Philippines and how they are coping with the tragedy.
Focusing on Filipino workers in Japan

Overseas Filipino Workers (OFWs) in Japan and other parts of the world send billions of dollars back home, helping keep the Philippine economy afloat. It's one of the reasons why they're called "modern-day heroes" in the Philippines.
Thus, an OFW-related event is bound be an emotionally charged issue in the country. Whether it's Filipino sailors seized by Somali pirates or Filipino workers fleeing violence-torn Libya, an OFW-related event will get big-time coverage in the Philippines.

read more
The biggest media company in the Philippines aims for the Internet generation
"Don't wait for the young audience to listen to the radio. Go to where they are – and that means going online and going social networks," says Peter A. Musngi. He is the head of the Manila radio division of ABS-CBN, the largest media company in the Philippines.