Search Results for Tag: handycraft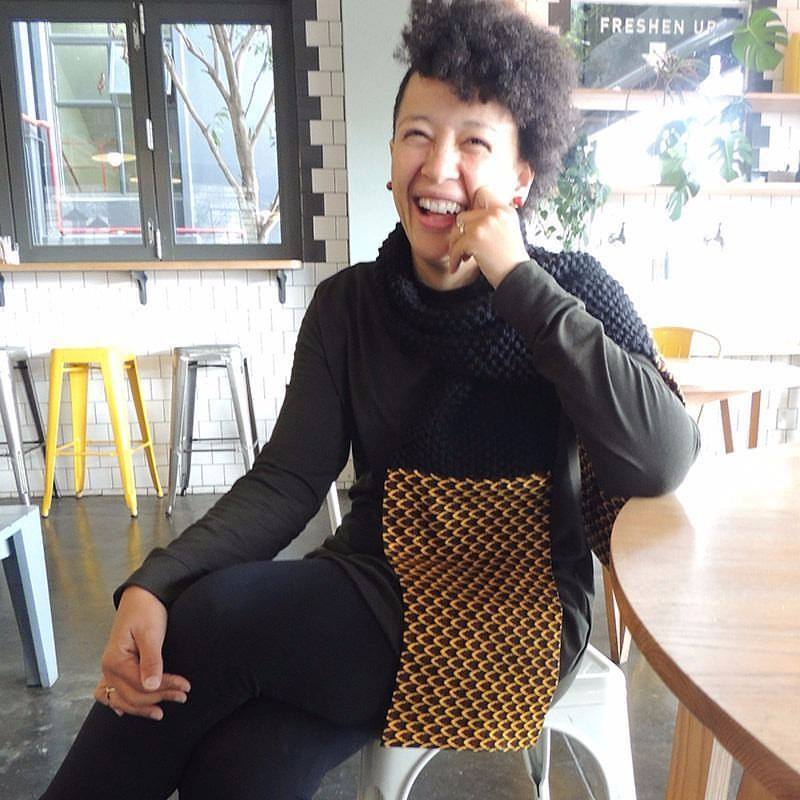 Ashle Skaftouros is a phenomenon. After meeting the founder of Kangamama, you simply cannot forget her. She is the poster child of a beautiful African woman. Her a little crazy, a bit cheeky, but always inspiring attitude causes a shift in the atmosphere around her. At least, this is the impression I got when I first encountered her many years ago. She stood out as someone who was destined to make a difference in her world.

read more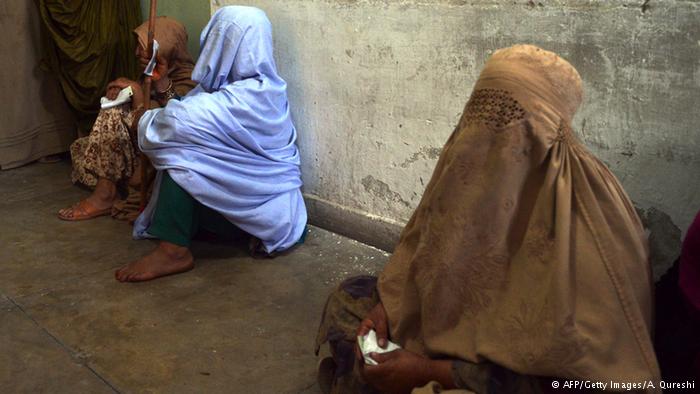 Have you given a comment to our posts on social media this week? If yes check out here! Maybe your comment has been chosen for this week's Comments of the Week. We have a lot of comments in this issue, and they covered many topics. See here!

read more
Tags
aging
,
cancer
,
children
,
empower girls
,
empower women
,
gadget
,
handycraft
,
Honor killing
,
Michelle Obama
,
Nutella
,
single
,
women
,
women's health
,
women's rights
,
yoga