Search Results for Tag: yoga

Widely perceived as a Hindu spiritual practice, yoga was not officially permitted for decades in Saudi Arabia, the cradle of Islam where all non-Muslim worship is banned. But last November the kingdom finally recognised yoga as a sport, despite the risk of hardline opposition.

read more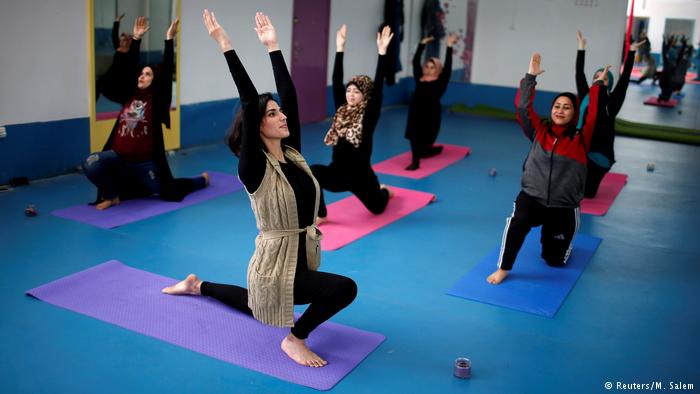 A small group of Palestinian women in Gaza are stretching their limbs with yoga to help them teach others to cope with the stresses and traumas of living in the embattled territory.

read more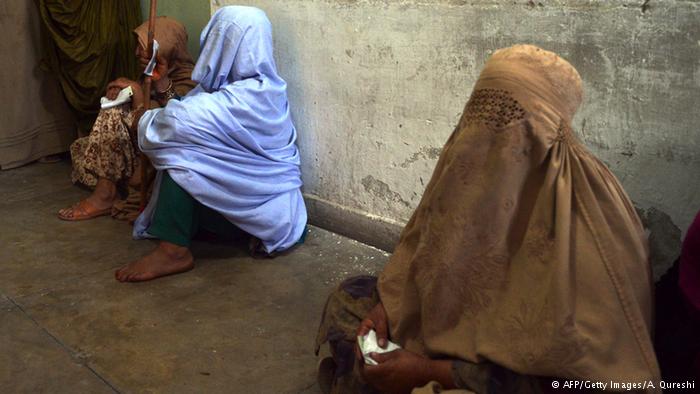 Have you given a comment to our posts on social media this week? If yes check out here! Maybe your comment has been chosen for this week's Comments of the Week. We have a lot of comments in this issue, and they covered many topics. See here!

read more
Tags
aging
,
cancer
,
children
,
empower girls
,
empower women
,
gadget
,
handycraft
,
Honor killing
,
Michelle Obama
,
Nutella
,
single
,
women
,
women's health
,
women's rights
,
yoga