Blog and Blogger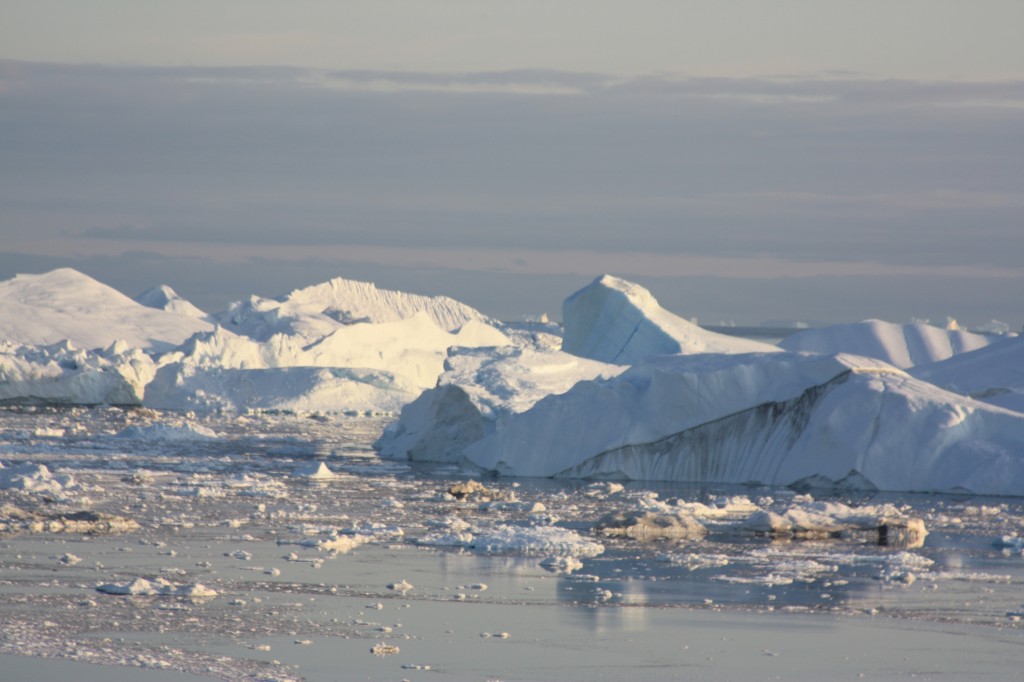 Icebergs, glaciers, snow-white foxes – the beauty of the polar regions features large on the Ice Blog. But what's happening to all this in a changing climate? And how does the melting of the polar ice in turn affect the rest of the globe?
Environment journalist Irene Quaile started to travel in the Arctic in 2007 as part of an international reporting network, with a project grant from the National Science Foundation and scientific backing from the German polar authority, the Alfred Wegener Institute.
The Arctic plays a key role in regulating the world's climate, but the region is warming much faster than the global average.
Irene started the Ice Blog on a visit to Arctic Alaska in 2008. Since then she has visited climate research projects  and local communities experiencing changes first hand in Greenland and Spitsbergen. She regularly interviews experts for Deutsche Welle's website and radio programmes.
In between trips, the Ice Blogger writes regularly on climate-related news and views, from developments at the global political level through the latest scientific findings to grassroots efforts at reducing emissions and adapting to a changing climate.
Her radio feature on climate research in Alaska and the impacts of  warming  on the traditional lifestyles of the indigenous  community in the Arctic town of Barrow "Meeting the Inupiat" received an international radio award in 2009.
Date
July 12, 2011 | 2:29 pm
Leave a comment