Search Results for Tag: empower women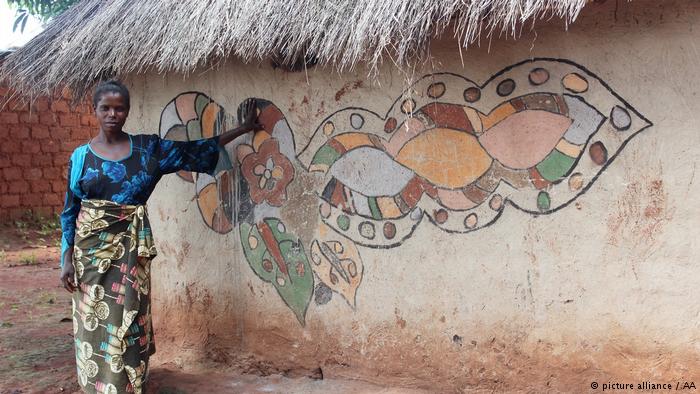 There's no electricity and only 500 residents in the Congolese village of Makwatsha. But a longstanding painting tradition by the local women has fortuitously become a star attraction for Chinese tourists.

read more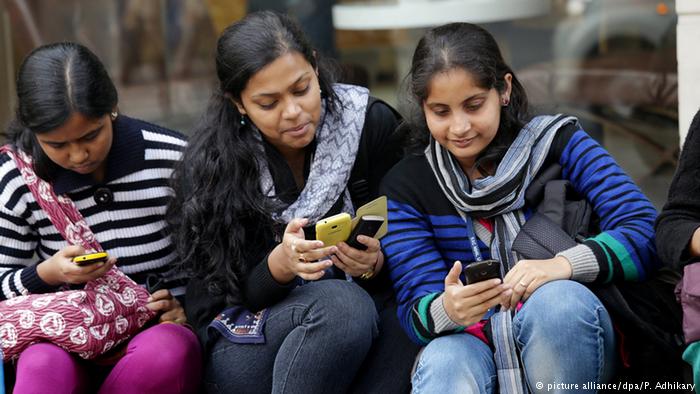 The 22-year-old Devki had a dream: She wanted to be a taxi driver in Delhi, a city marred by violent crime against women and touted as the "rape capital of the world." Film director Manuela Bastian accompanied this journey and spoke to WTO blogger Roma Rajpal Weiss.

read more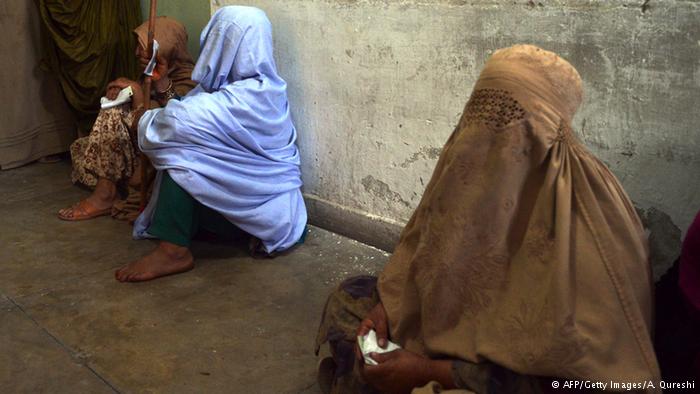 Have you given a comment to our posts on social media this week? If yes check out here! Maybe your comment has been chosen for this week's Comments of the Week. We have a lot of comments in this issue, and they covered many topics. See here!

read more
Tags
aging
,
cancer
,
children
,
empower girls
,
empower women
,
gadget
,
handycraft
,
Honor killing
,
Michelle Obama
,
Nutella
,
single
,
women
,
women's health
,
women's rights
,
yoga